Create a world where anyone can get a ride to and from anywhere.
It's an ambitious mission that our team is determined to achieve.
Jasper is built around the idea that everyone should be able to travel anywhere by car, regardless of who they are and why they're traveling. To that end, we empower explorers around the world to use their personal vehicles to become entrepreneurs.
Exciting challenges lie ahead—new regions, technologies, and businesses. Guided by our four core values, we'll meet these challenges creatively and with the support of our community. Join us!
01: The journey is the destination.
—
We're driven by curiosity, positivity, and the belief that the process is just as important as the end result.
02: Be a creator.
—
We're creatively paving the way to turn our core mission into a reality.
03: Support your peers.
—
We're encouraging, open, and supportive to everyone we work with. 
04: Embrace the power of grit.
—
We take the ideal path over the easy path, every time. Tough challenges are faced with hard work. Our collective resilience is our secret weapon.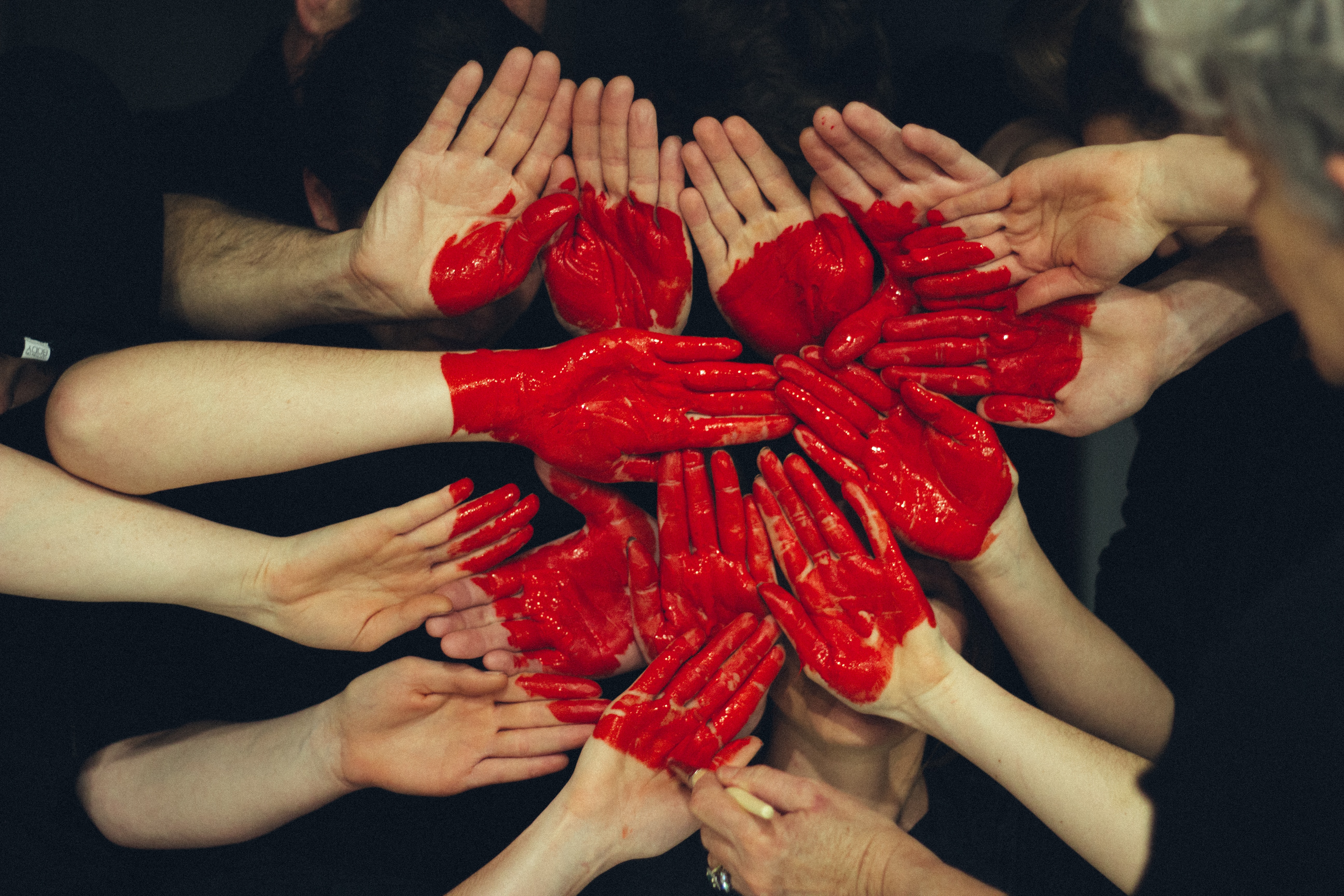 Benefits
Live your best life
—
There's life at work and life outside of work. We want everyone to be physically and mentally healthy, travel often, get time to give back, and have the financial resources and support they need.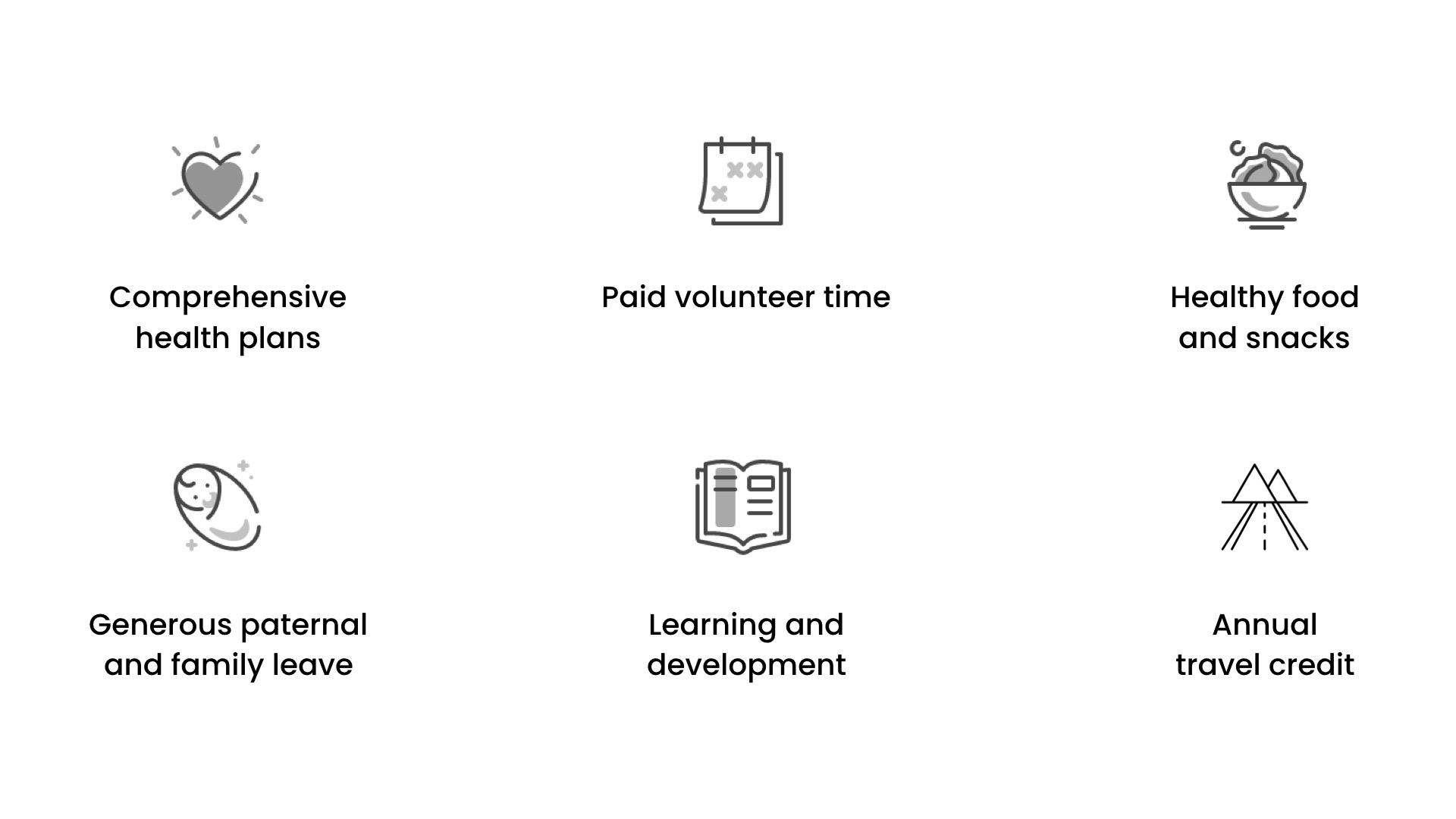 Join the team
We don't hire by position, we hire by person. 
Reach out to our team if you think you're a good fit and we'll review your request. Resumes appreciated.