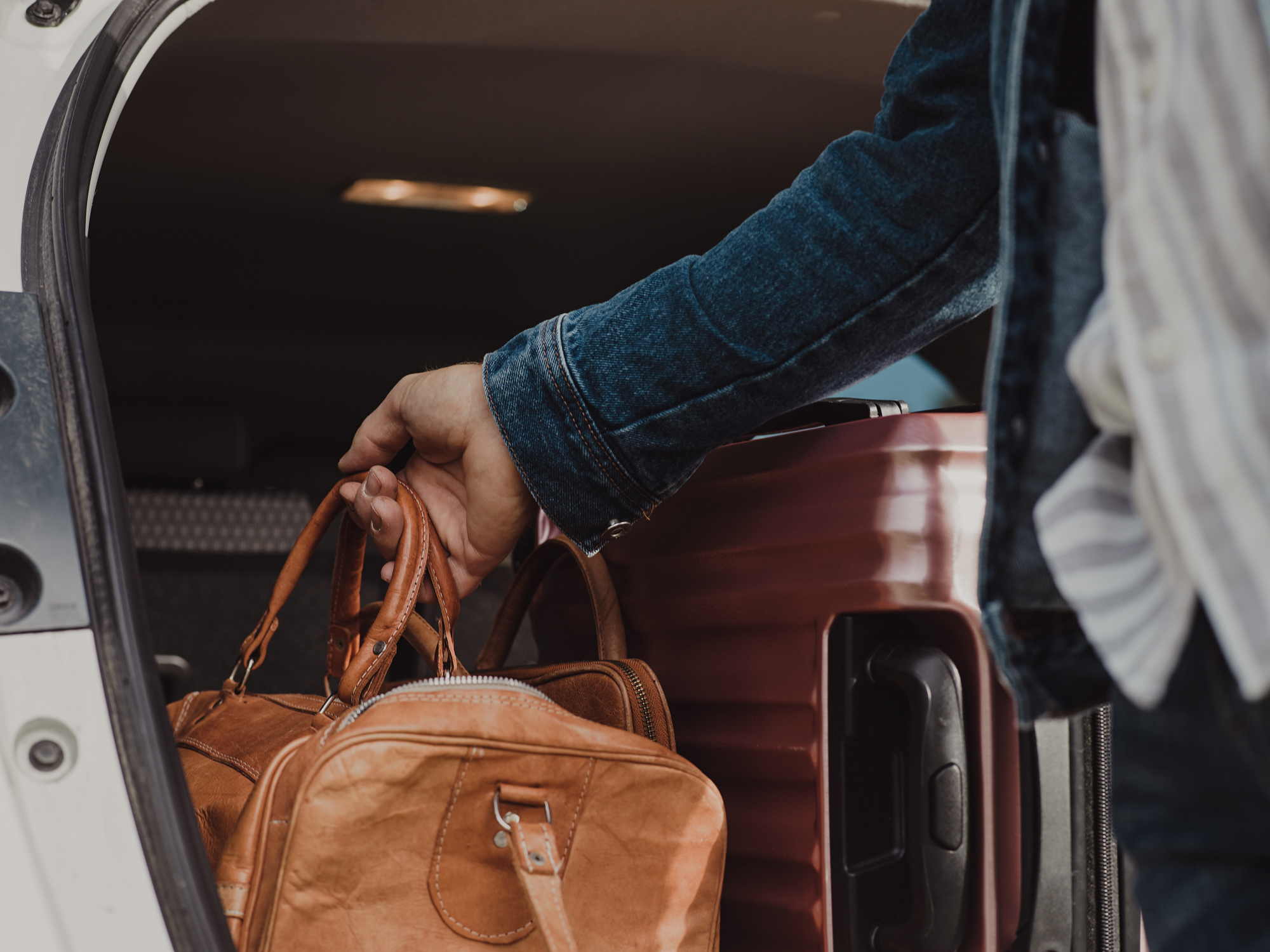 Go Anywhere
Choose drivers by car type, features, travel distance, room for luggage, pets, & more.

—
Don't be limited to airports

—
Go 2x faster than a train

—
More comfortable than a bus
Book your own road trip.
—
Get picked up & dropped off exactly where you want.
Enjoy the comfort of riding in a car & choose from different models.
Ride by yourself or split the cost with friends.
No more airports, bus stops, or train stations to worry about.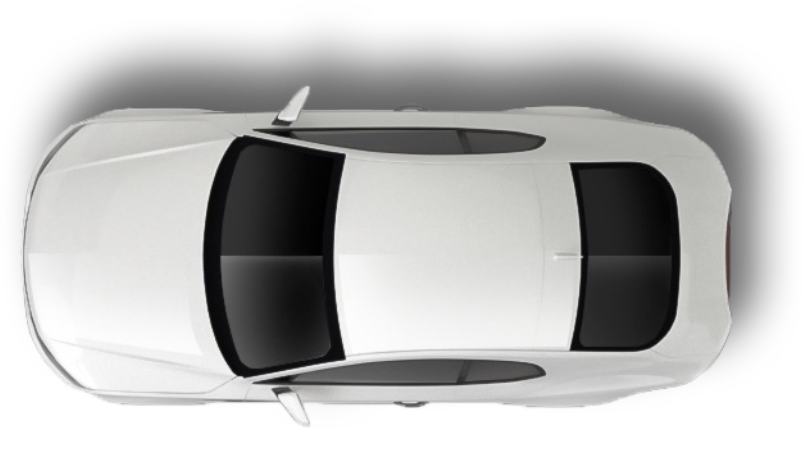 Book in 3 easy steps:
 
—
Search by your departure location. 

—
Request the date & distance that you need. 

—
Once accepted, you'll be picked up and dropped off based upon your request.
Safety is our #1 priority.
—
Like road trips?

Get paid for them.
—
No matter what kind of car, 
Jasper makes it simple & secure to host passengers. You're finally in control of your prices, 
availability, 
& car rules.
Get Started Earning