—
Ditch the airport.

—
Go 2x faster than a train.

—
Be more comfortable than in a bus.
Book your own road trip.
—
Get picked up and dropped off exactly where you need to go. No more airports, bus stops, and train stations.
Enjoy the quietness & smoothness of a car. Choose from different models.
Twice as fast as a bus or train.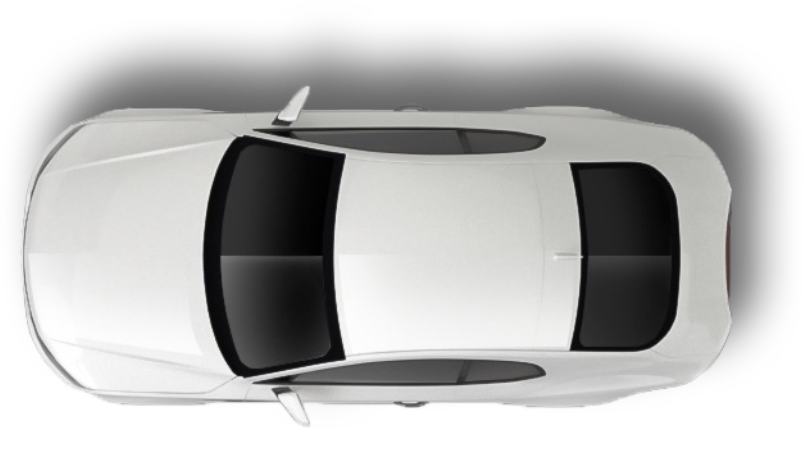 Book in 3 easy steps:
 
—
Search by departure location. 

—
Choose the date & distance you'd like to book the driver for. 

—
Once accepted, rest assured you'll be picked up from your front door.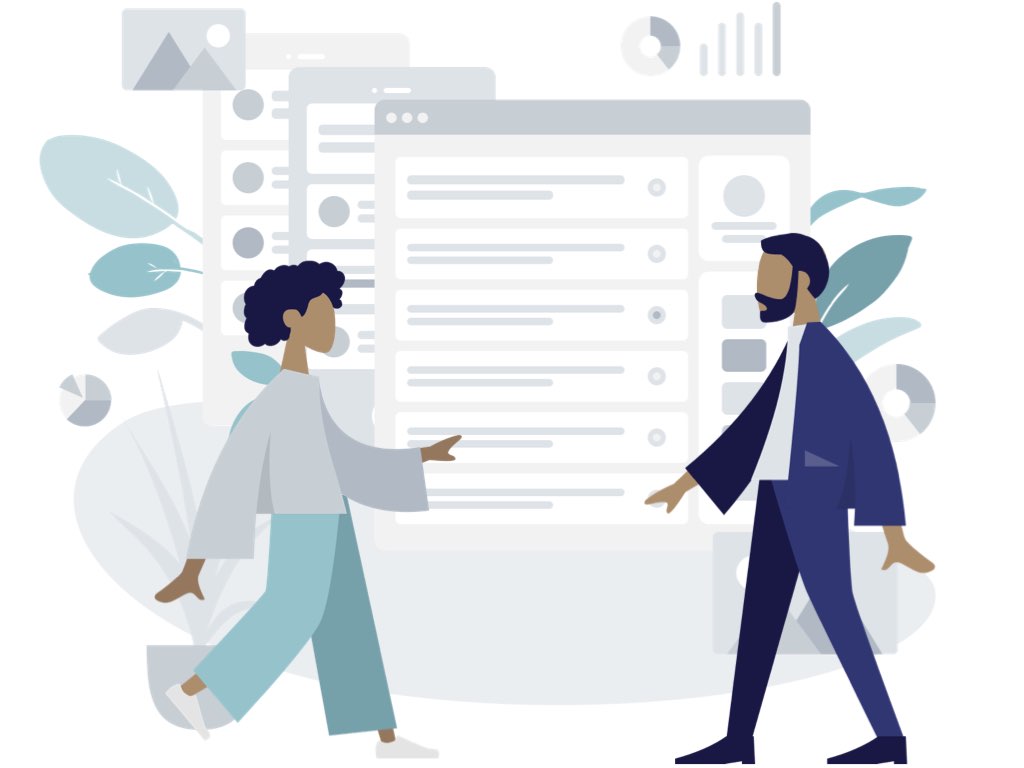 Safety is our priority.
—
Drivers are verified for license & insurance.

Personal contact info is hidden until a driver accepts a rider's ride request.

All payments are done through our nationally accredited payment processor.  Drivers get paid after the ride is given. 

 
Like road trips?

Get paid for them.
—
No matter what kind of car, 
Jasper makes it simple & secure to host passengers. You're finally in control of your prices, 
availability, 
& car rules.
Get Started Earning